Thoughts on Today's Verse...
My Prayer...
The Thoughts and Prayer on Today's Verse are written by Phil Ware. You can email questions or comments to phil@verseoftheday.com.
Previous Devotionals
About
Verse of the day is currently read by over 1/2 million people each month.
VerseoftheDay.com was started in 1998 by Ben Steed and became part of the Heartlight Network in 2000.
More Daily Devos:
The classic twice-daily devotional from Charles H. Spurgeon.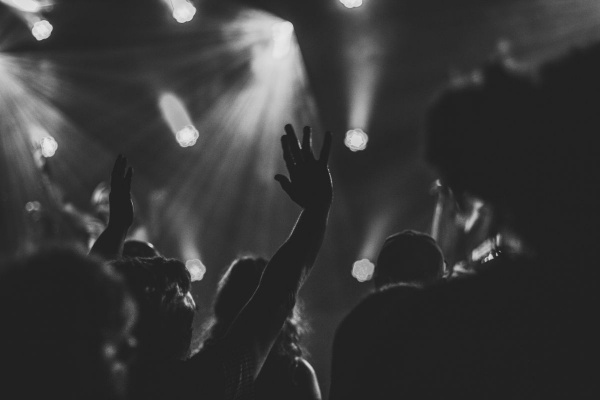 Evening Thought: Psalms 119:57
"Look at thy possessions, O believer, and compare thy portion with the lot of thy fellowmen. Some of them have their portion in the field; they are..."
Subscribe to Morning & Evening
A daily passage of Scripture emphasizing praise to our God.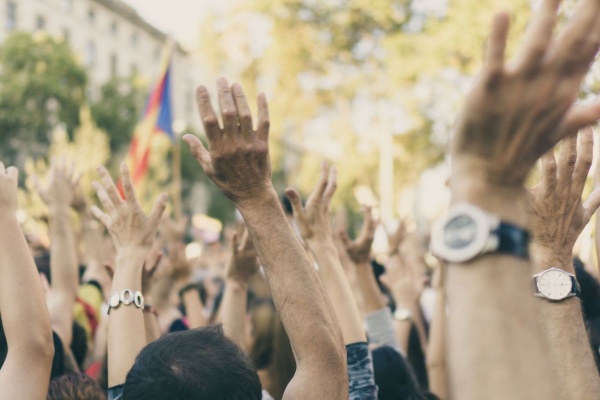 'Amen and Amen!' (Ps. 51:13)
"Praise the LORD, the God of Israel, who lives from everlasting to everlasting. Amen and amen!"
Subscribe to Passion for Praise
A devotional to help reclaim Jesus as the daily Lord of our lives.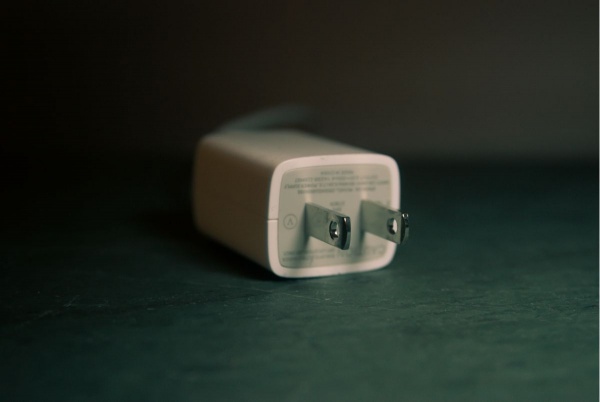 "Dear Friend, Before I ascended to the Father, I promised My disciples that I would send the Spirit. I promised I would pour out the Spirit on people...."
Subscribe to A Year with Jesus
Translations